At Dr. Victor Oelbaum & Associates, our dental team is comprised of experienced cosmetic dentists, prosthodontists, periodontists, an orthodontist, an endodontist, as well as a highly-skilled and trained staff, all committed to providing exceptional care in a friendly and relaxing environment. We believe it is important for you to feel as comfortable as possible throughout the entirety of your treatment, which is why we employ several of the most advanced techniques and dental technology designed to increase both the efficiency and efficacy of your care and results.
As large proponents of continued education, our doctors maintain active memberships in several prestigious dental and professional organizations in an effort to constantly hone their skills and remain at the innovative forefront of dentistry, orthodontics, periodontics, and prosthodontics. Ultimately, our dental team's collaborative goal is to help you and your family maintain beautiful, healthy teeth and gums through personalized attention and customized care.
To learn more about the background and credentials of our experienced dental team, please click on the links below.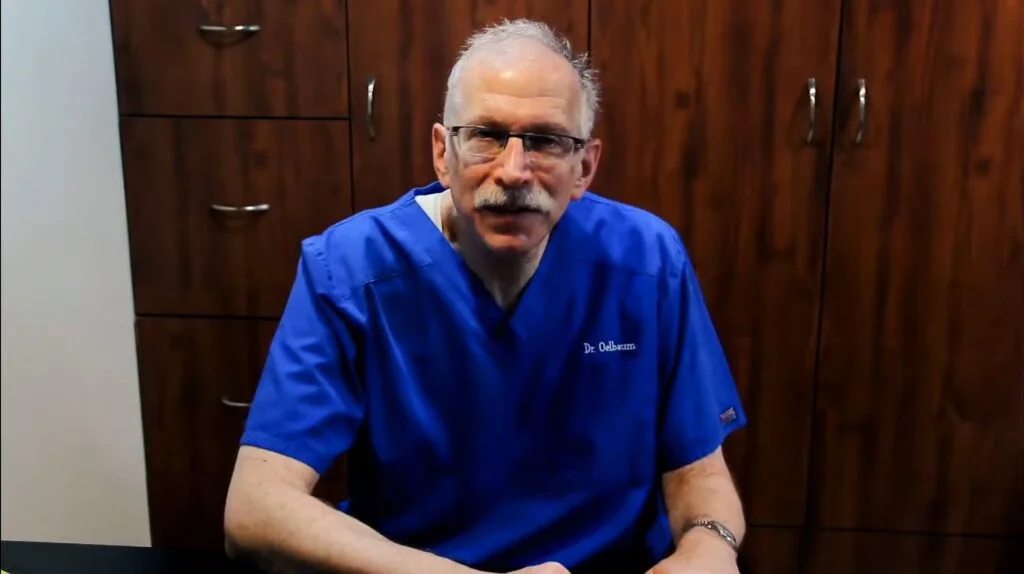 Contact Our Office
For more information about Dr. Victor Oelbaum & Associates, or to schedule an appointment with one of our doctors, please contact our office today.
Follow Us On Instagram