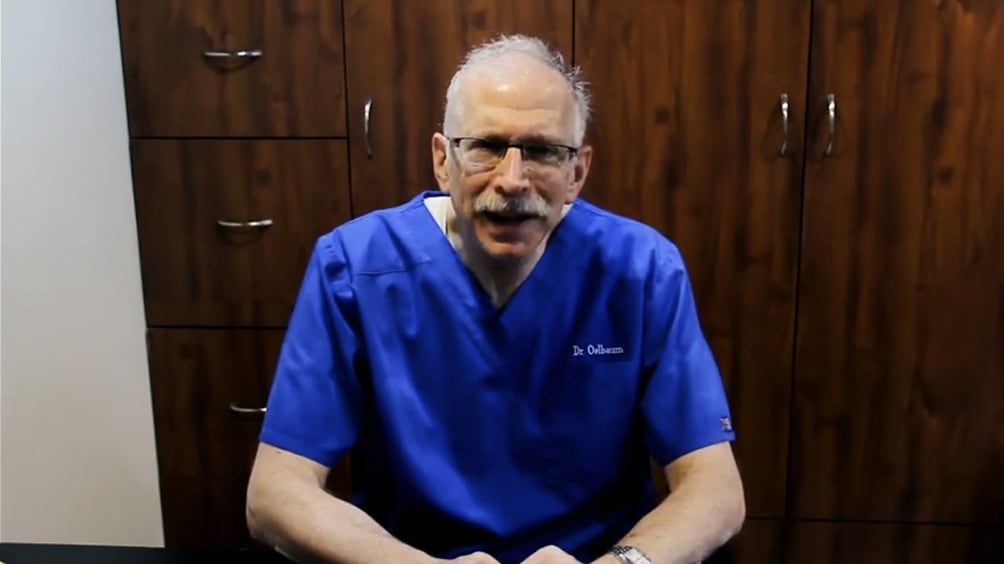 The Dental Crown Procedure
To begin, one of our dentists will see you in a consultation to discuss your concerns and determine whether dental crowns are the ideal solution to meet your goals. Once it is confirmed that you can benefit from treatment, your dentist will make an impression of your teeth and send the model to an advanced dental laboratory for manufacture. There, your crown will be crafted to provide a natural and comfortable fit according to the color, shape, and appearance of your surrounding teeth. When the crown is ready for placement, a local anesthetic will be administered to numb the area and minimize discomfort during the application process. Your dentist will prepare the tooth for bonding and subsequently affix your custom-designed crown using a durable cement. After the process is complete, you should have a restoration that looks and feels like a natural part of your mouth.
How Much Do Porcelain Dental Crowns Cost?
One of the benefits afforded by a dental crown is its economical cost when compared to other restorative treatments. The price of dental crowns typically varies from patient to patient, with the ultimate cost determined by:
The type of dental crowns received
The number of crowns required
The complexity of your procedure
Whether your crowns are part of a larger dentistry procedure (such as dental implants or root canal therapy)
Your cost estimate will also be affected by the expertise of your cosmetic dentist, as well as your geographic location. While patient reviews on Realself.com list the national average price of dental crowns at around $3,600, this is not necessarily an accurate reflection of the rates at our practice. Once your unique needs are assessed in a consultation, our office will be able to provide you with a personalized quote of your procedural expenses.
To make the cost of dental crowns more manageable, we work with CareCredit®— a highly reputable dental financing option that can allow qualified applicants to pay for their treatment over time. This healthcare lending company offers an array of flexible payment plans, many of which include low- to no-interest rates, that can be chosen to suit your budgetary needs. Please reach out to our office to learn more about our accepted insurance plans and other modes of payment.
How Long Do Porcelain Dental Crowns Last?
With good oral hygiene and routine dental check-ups, porcelain crowns can provide support for decades. To preserve the shelf-life of a dental crown, wearing a mouthguard during contact sports or other recreational activity can help to safeguard a crown against unnecessary damage.
To learn more about dental crowns, or to schedule a consultation, please contact Dr. Victor Oelbaum & Associates today.