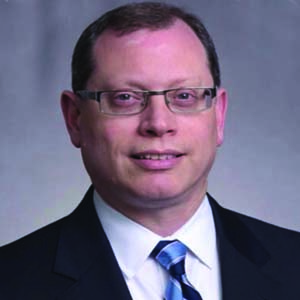 Dr. Daniel Reich graduated from the University of Pennsylvania School of Dental Medicine in 1991. He then spent 3 years as a Research Fellow in Oral Medicine at Montefiore Medical Center in the Bronx.
Dr. Reich went on to train as a Periodontal Resident at S.U.N.Y at Stony Brook, where he obtained his Specialty Certificate in Periodontics in 1997. Since then, he is a full time professor for the Dental College at Touro and maintains a private practice in Fort Lee, New Jersey. He currently resides in Bergenfield with his wife and five children.
What is a Periodontist?
A periodontist is a dental specialist who focuses exclusively on maintaining and restoring the health of the soft tissues surrounding the teeth. Specifically, periodontists focus on preventing, diagnosing, and treating the various stages of gum disease or other conditions in which the gum tissue is inflamed. Periodontists are also trained to place dental implants, and often have knowledge in the aesthetic principles of dentistry that can achieve a beautiful, natural-looking restoration. With completion of specialized educational requirements beyond dental school, periodontists are trained to perform an array of periodontal treatments for cases that range from the early stages of gingivitis to more advanced gum disease—called periodontitis.
When to See a Bronx Periodontist for Treatment
While general dentists are typically trained to treat early gum disease, the need for a periodontist may arise if there are signs of the teeth losing attachment to the gum tissue. This can occur when plaque begins to build up around the teeth, usually as a result of absent or ineffective daily oral hygiene. As plaque continues to collect and periodontal disease progresses into more severe stages, the underlying bone and gums can recede and ultimately cause infection, as well as tooth loss. Since the initial signs of gum disease can quickly advance into more severe symptoms, it is important to undergo an evaluation from a periodontist as soon as you have a concern of gum disease. If recognized in its early stages, periodontal disease can be treated easily and result in the restored health of your teeth and gums.
Contact Dr. Daniel Reich
If you would like more information on our periodontal treatment options, or if you would like to schedule a consultation with Dr. Reich, please contact our practice today.