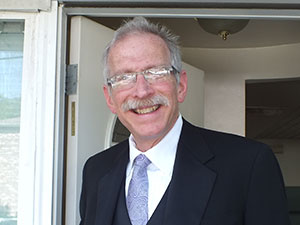 Dr. Victor Oelbaum is proud to provide quality dental care to our patients in Bronx, NY and the surrounding areas. He is a graduate of the University of Maryland and is currently a member of the American Dental Association.
Dr. Oelbaum has been practicing dentistry for 26 years and has chosen a path of continued dedication to excel in dentistry. His devotion to his patients allows him to develop close relationships with them. Dr. Oelbaum's commitment to dentistry and his patients is highlighted by continued education and implementation of new material and techniques.
Dr. O is also a member of the Academy of Cosmetic Dentistry. He is known for paying extreme attention to detail and comprehensive care. Some of his hobbies include playing guitar, singing, basketball and reading.
Contact Dr. Victor Oelbaum
If you would like more information on our cosmetic dentistry options, or if you would like to schedule a consultation with Dr. Oelbaum, please contact our practice today.