PROPEL® Orthodontics
To help your child complete orthodontic treatment as rapidly as possible, Dr. Narkhede offers PROPEL® Orthodontics, which can be combined with any type of orthodontic treatment. This innovative treatment uses gentle pressure via micro-perforations to help stimulate the bone structures surrounding your child's teeth. This encourages faster movement of the teeth, ultimately reducing overall treatment time, typically by about 30-60%.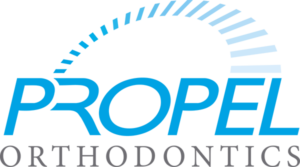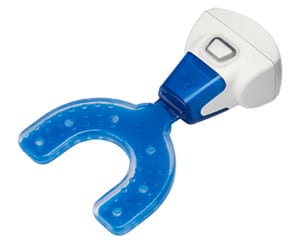 Contact Dr. Victor Oelbaum & Associates
If you are interested in learning more about the variety of orthodontic options available to your child, or would like to schedule an orthodontic assessment with Dr. Nikhil Narkhede, please contact us today.