Skip to main content
Your First Visit
During your first visit with us, one of our dentists will give you a full and comprehensive oral exam. A full mouth series of x-rays will be taken to determine if any dental treatment is required. Then, we will talk to you about your options and which treatments may be the most effective to improve your teeth and gums.
Oral Exams and X-Rays
Semi-annual oral exams and x-rays are critical to preserving the health and beauty of your teeth and gums. Because not all dental concerns are obvious or cause noticeable symptoms, it is essential to regularly undergo a professional oral examination to detect cavities, as well as monitor bacteria buildup and decay. If our dentists detect any areas of concern, a personalized treatment plan will be created to restore your oral wellness to a healthy state. We generally recommend an oral exam and x-ray every six months in order to identify potential problems before they worsen and necessitate more invasive treatment.
You Deserve A Five-star Dental Experience
"From the front reception hospitality to the end of my dental procedure, I had some of the best experiences with the team of Dr. Oelbaum. The space is comfortable, the staff is knowledgeable and I felt safe. If I could sing their praises to everyone, I would."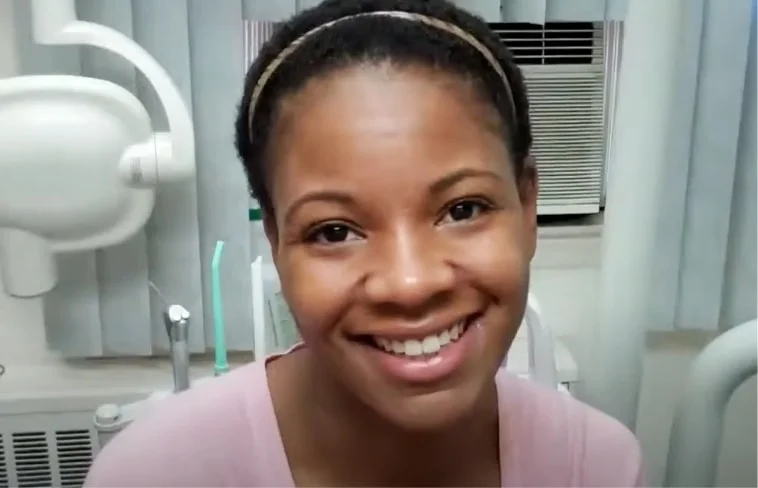 Hear what our patients are saying
Looking Forward to Giving You a Healthy Smile That Lights Up the Room!
Welcome to Dr. Victor Oelbaum & Associates. We are thrilled to introduce you to our dental practice in Bronx, NY and the many general, restorative, and cosmetic dentistry services we offer. Led by experienced cosmetic dentist Victor Oelbaum, DDS, we take great pride in providing the best dental care available anywhere and our staff goes to great lengths to make sure each patient is comfortable and pleased. We always welcome new visitors to our office and appreciate referrals from our patients.
Request This Special