What is Laser Gum Surgery?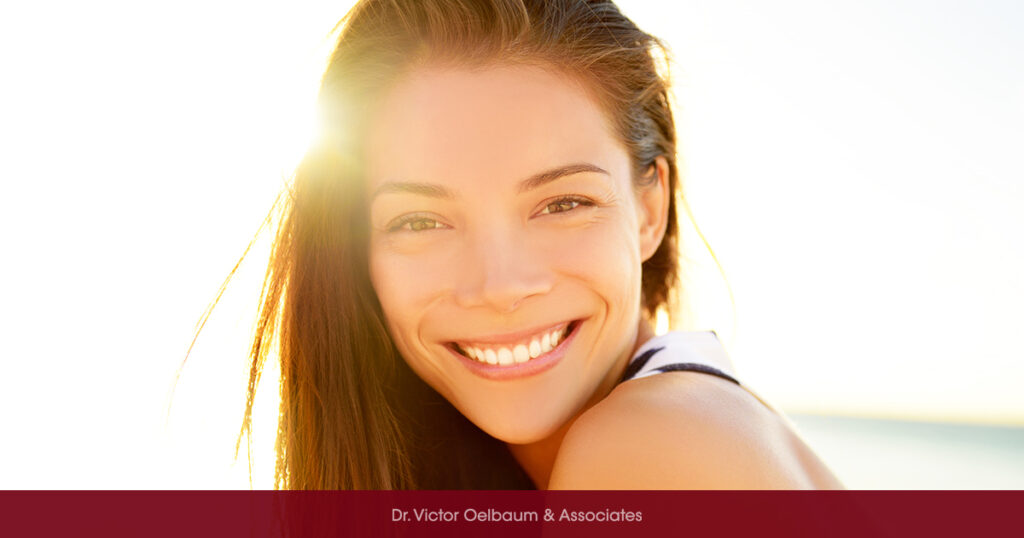 In the past, if a patient was suffering from symptoms of gum disease, surgery may have been necessary to help remove any infected tissue and allow for the gums to heal and recover. Thankfully, we are now often able to treat gum disease without the need for a scalpel, thanks to advancements in dental technology.
Laser gum surgery, also known as LANAP Nd:YAG™ treatment, is a minimally invasive technique that allows dentists to carefully and precisely target and disinfect diseased tissues, while leaving surrounding healthy tissue unharmed. Unlike traditional gum surgery, this method typically does not require incisions, stitches, or sutures, and it results in little to no downtime after treatment. The procedure can also be completed in a fraction of the time, compared to traditional gum surgery.
At Dr. Victor Oelbaum & Associates, we utilize a PerioLase® MVP-7™ laser for the LANAP Nd:YAG™ procedure. This innovative laser is designed to carefully and safely destroy pockets of bacteria below the gum line, as well as stimulate and encourage the growth of new, healthy tissue.
If you are suffering from gum disease, the LANAP Nd:YAG™ procedure may be able to help. Please contact us today to learn more about laser gum treatment, or to schedule an appointment with one of our dentists to see if this state-of-the-art treatment is right for you.