Is Laser Gum Treatment Right for Me?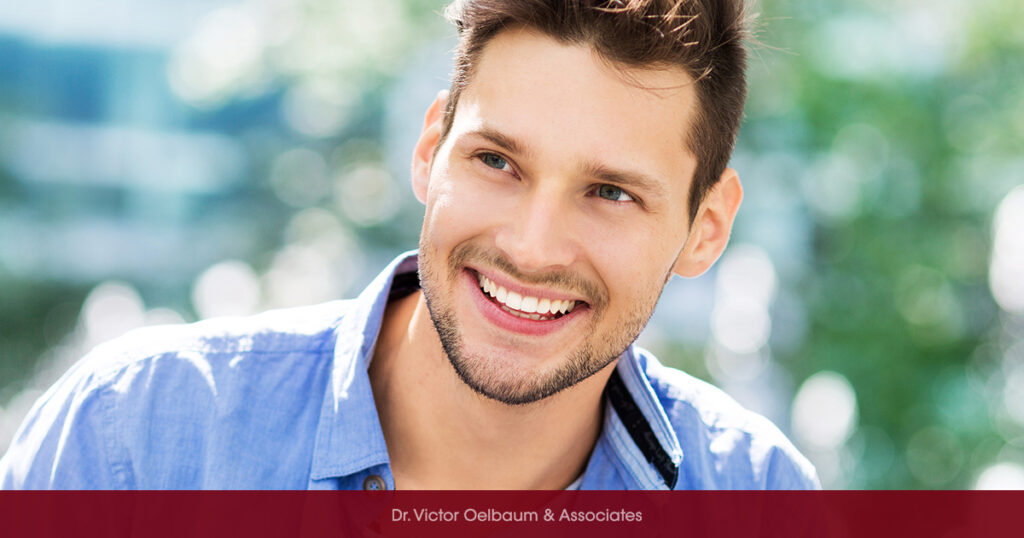 Laser gum surgery, also known as the LANAP Nd:YAG™ procedure, is an excellent alternative to traditional gum surgery for many patients suffering from periodontal disease (gum disease). This unique procedure utilizes laser energy to carefully and precisely remove infected tissue, leaving healthy tissue safe and unharmed. The laser can also help to improve the appearance of gums by stimulating regrowth of healthy, new tissue.
Patients who display signs of gingivitis — the earliest stage of periodontal disease — may be candidates for this procedure. Indications of gingivitis include:
Bleeding gums
Red, swollen gum tissue
Sensitive gums and/or teeth
Traditional gum surgery, which involves incisions and sutures, may not be appropriate for patients with certain conditions, such as hemophilia, diabetes, or HIV. However, laser gum treatment can often be a much safer method of treatment for many of these individuals. The LANAP Nd:YAG™ procedure is also typically completed in less time than traditional gum surgery, and patients can usually return to their daily activities shortly after treatment.
Most patients who exhibit symptoms of periodontal disease can be treated with the LANAP Nd:YAG™ procedure. To learn more, or to schedule an appointment with one of our dentists to see if you are a candidate for laser gum treatment, please do not hesitate to contact us today. We look forward to helping you achieve a healthier smile!