What Can I Expect During LANAP™ Recovery?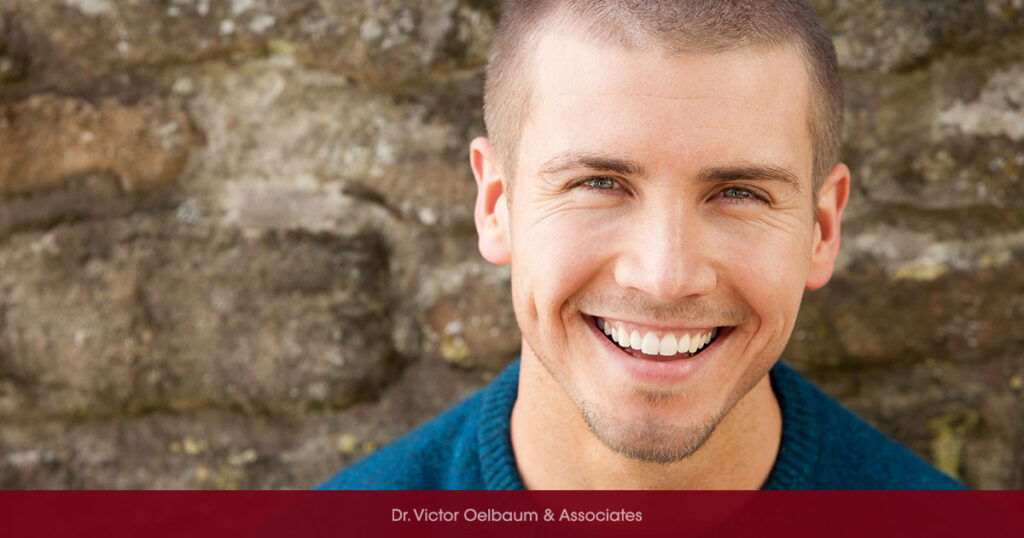 An alternative to traditional gum surgery, laser gum treatment is not only designed to improve your comfort during the procedure—it can also speed up your recovery time. Used to treat periodontal disease, such as gingivitis, laser gum treatment with the LANAP Nd:YAG™ procedure can effectively remove damaged tissue for a healthier smile. In addition, due to the high precision of the laser, this procedure will leave your healthy tissues unharmed during treatment.
Surgical methods of treating periodontal disease may entail a prolonged recovery period. With the LANAP Nd:YAG™ procedure, the same laser that is used to eliminate compromised gum tissue can also sterilize the gums after a deep cleaning, seal the gums, and help initiate the natural healing process, ultimately reducing your overall recovery time. Since the LANAP™ laser can effectively seal blood vessels, nerve endings, and lymphatics that would otherwise be exposed, most patients will feel an immediate sense of relief once treatment is complete. Many of our patients drive themselves home or return to work immediately after the procedure.
To help ensure a safe recovery, a number of follow-up appointments will be scheduled with one of our dentists. By closely monitoring your recovery, we can be sure to address any problems immediately in the rare case that they should arise. Our aim is to help you maintain a healthy and beautiful smile after your laser dentistry procedure that can last for decades to come.